WELCOME TO RESUMES DONE RIGHT!
You've got the qualifications. You've got the confidence. You've got your career goals in sight!
All you need now is a great resume to land a seat in the coveted interview chair.
At Resumes Done Right, our aim is to get you recognised as the quality candidate that you are and get your resume into the right hands.
As former recruitment professionals, we know how little time recruiters and hiring managers spend on examining potential candidates.
It's from this experience that we developed a passion.
That passion is to help people reach their career goals, and to create engaging resumes that guarantee companies don't miss out on great applicants like you!
Our small, dedicated team at Resumes Done Right will spend time getting to know about you, your goals, and your unique experience.
We'll then take that information and tailor a one of a kind CV that will make you stand out from the crowd.
What you get is a resume that will have recruiters and hiring managers immediately seeing your suitability for a role, leading to increased call backs and providing you with more opportunities to land your dream job.
Writing a great resume is not just about your experience, but about what makes you right for the job!
That's why we offer a free, no obligations resume consultation, that will provide you with a wealth of information including:
With this information, you'll be armed with enough details to see what your resume may be missing, and how you (or we) can fix it!
PROFESSIONAL COVER LETTER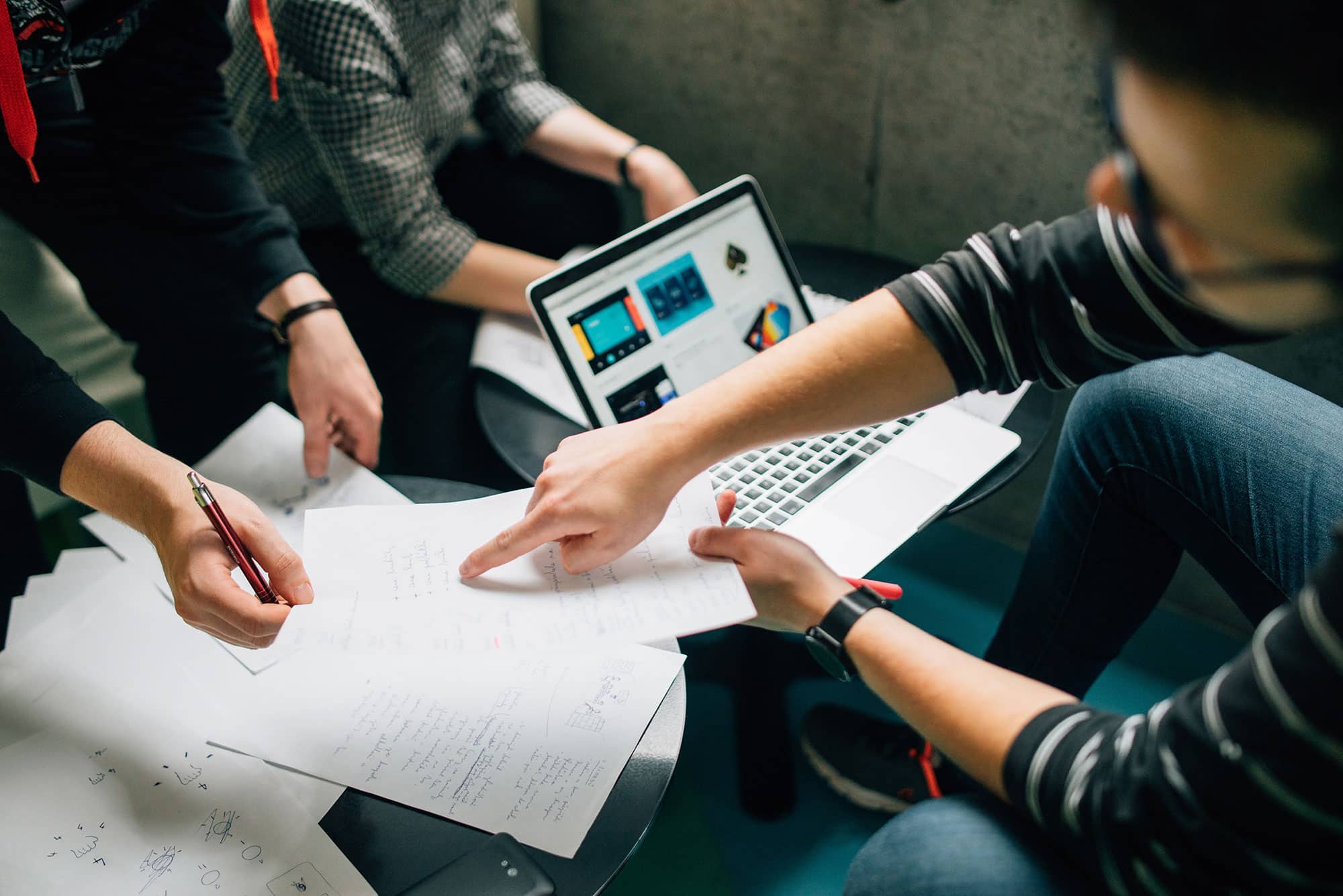 We have over 20 years of experience in recruitment and hiring. Which means we've seen everything from the worst to the most incredible resumes. We are aware of what recruitment and hiring professionals are looking for because we've been in their shoes. This means that you get industry insight and understanding that comes straight from the source.
Your resume won't end up getting written on some random freelancer's laptop with our service. We're a small dedicated team who are passionate about helping you reach your career goals. This means that you can be confident from the first phone call to the finished product that you're in good hands.
Inclusive Industry Expertise​
We keep up to date on a wide range of industries and the latest hiring trends. Whether you need a resume for a mining position or have key selection criteria to complete, we have the knowledge and industry insight to ensure your application is relevant and well received.
We want to be clear that we are 100% confident in our service and that it will meet your requirements. To read more about our Satisfaction Guarantee and Refund Policy.
"After more than 12 months of applying for jobs with absolutely zero response and having my resume professionally written from various professional resume writers, I was introduced to Resumes Done Right, who rewrote and reformatted my resume. While I have not yet secured my dream job, I have gained employment and I am receiving at least 2 enquires per week. I would highly recommend Jimmy to go over your resume."
"I would like to recommend Jimmy and Resumes Done Right to anyone who is in need of resume writing, training or job hunting advice. I, and a number of my friends, colleagues and employees have received assistance from Jimmy at RDR. He is knowledgeable in his field, passionate about helping people find work and produces a great CV. So if you need help with your next application or any training requirements, give Jimmy a call."
"Jimmy is a consummate professional. He answered all my questioned and explained the process that is the mine field of resumes. Being able to talk to the person writing my resume gave me great confidence. Resumes Done Right ask all the right questions to produce a killer resume. Since using my new resume I have received interest and call backs. Use them you will not regret it."
"I used Resumes Done Right and was absolutely impressed with Resume and service provided by the company ...A very professional Resume. Would highly recommend to everyone ..."
"I have turned to Jimmy from Resumes Done Right for professional help in writing a resume for me. He asked questions about my work history, then in four days my resume was produced. I found Jimmy to be very professional in his line of work he knows how the HR system works. I would recommend using Resumes Done Right to anyone who wished to update their resume with the right covering letter."
"Service is amazing, quick and knowledgeable responses, helped me to fill in the gaps. Good experience in the mining and construction industry, made sure key parts of my resume and experience were highlighted and easy to identify. The outcome so far has been good, still looking for fulltime work but it has helped me pick up several short term (1-2month) contracts in the interim."